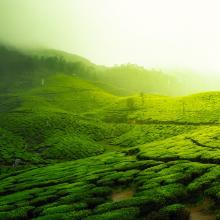 Nature India have recently published an article following the nitrogen session held at World Environment Day Event, held in Delhi on the 4th June 2018.
The article highlights key points brought up in the session and discusses India as an emerging 'global hotspot' for nitrogen pollution, as well as the steps needed to mitigate reactive nitrogen emissions.
For the full article please click here.